ICONA Earns 2020 / 2021 Clutch Awards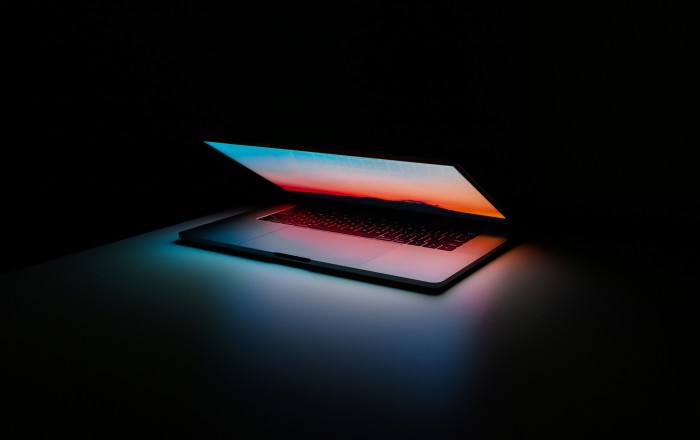 ICONA chosen as one of the leading Canadian law firm marketing agencies by Clutch.
We've spent the last 15 years offering online marketing services. Our ability to execute and maintain successful marketing campaigns set us apart in the industry as a top agency, and we're proud to continue that legacy by winning the Clutch award for being one of the best marketing firms in Canada!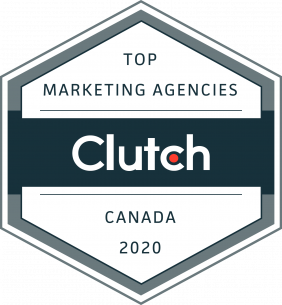 Our team is thankful to everyone who took the time to allow us to be highlighted in research on Clutch. A leading B2B ratings and reviews platform, Clutch uses verified client feedback to rank and evaluate companies.