Robin Eldred
Project Manager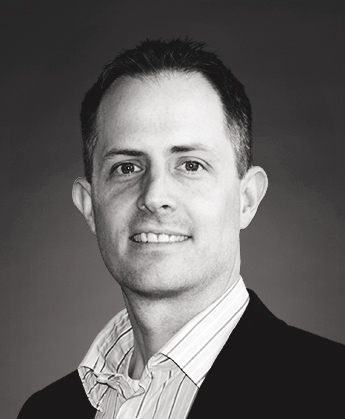 What do you do at ICONA?
I help ensure that digital projects run smoothly, and that clients are happy.
What are the values that drive you?
Honesty, empathy and the value of experience.
What gets you out of bed in the morning?
My kids. Figuratively and literally.
What's the most inspiring part of your job?
Working with great people. I feel incredibly lucky to have some awesome people around me, both professionally and personally.
What's the one thing you would most like to do for clients?
Make them feel comfortable and confident that their project will be a success.