Raphaelle Labman
Production Director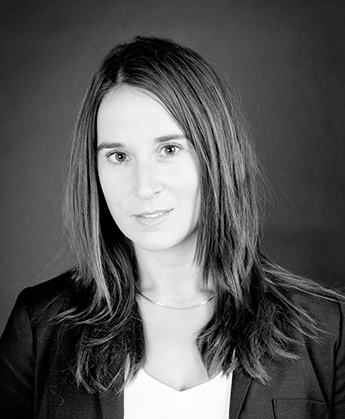 What do you do at ICONA?
As director of production, I communicate between our clients and our team to make sure that each and every one of them gets the results they deserve.


What are the values that drive you?
I believe in commitment, creativity, and reliability. I recently had a client say: "I didn't know what to expect, but you exceeded my expectation" - which nicely sums up what we strive for with every project.


What gets you out of bed in the morning?
Coffee.


What's the one thing you would most like to do for clients?
Give them confidence that they're in good hands.