Quinn Merio
Experience Architect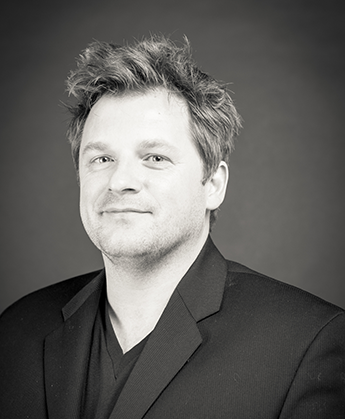 What do you do at ICONA?
Create awesome online experiences
What are the values that drive you?
Precision, integrity, empathy
What gets you out of bed in the morning?
Coffee, caffeine, lattes, macchiato, java, sumatra

What's the most inspiring part of your job?
Seeing the tools we build improve the lives of our clients' day to day lives.

"The best piece of advice I've ever been given is..."
.. accept that every large task feels overwhelming at the beginning. Take one small piece and solve that.

"Outside of work, you can usually find me..."
Meditating, searching for an epiphany, finding solace, discovering tastes.