Gerard Yunker
Photographer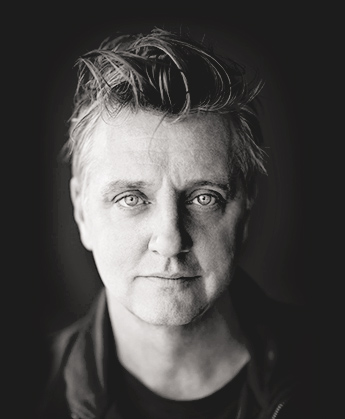 Gerard Yunker has been working as a professional photographer throughout North America for more than 30 years. His extensive career includes high-profile clients and agencies shooting a variety of styles including industrial, commercial, energy and fashion.
Gerard's strong attention to detail, technical aptitude, and relentless pursuit of the perfect shot consistently exceeds his clients' expectations, and is part of why he is sought after by many leading brands in North America.


What do you do at ICONA?

take photos
art direct
work closely with design team
What gets you out of bed in the morning?
Coffee, solving design issues, working with talented people.
Finish this sentence. "The best piece of advice I've ever been given is..."
Don't sweat the small stuff

PORTFOLIO
Industrial | Portrait | Advertising