David Wieler
Progressive Web App Lead Developer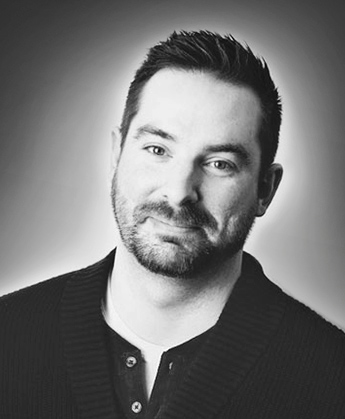 What do you do at ICONA?
Progressive Web App Lead Developer
What are the values that drive you?
Planning, preparation and delivery of challenging work.
What gets you out of bed in the morning?
Afternoon sun. I'm a night owl.

What's the most inspiring part of your job?
Witnessing my work in action.
"The best piece of advice I've ever been given is..."
Just start. Everything great comes after that.

"Outside of work, you can usually find me..."
Gaming with friends, and reading.