Dave Taillefer
Founder & Business Director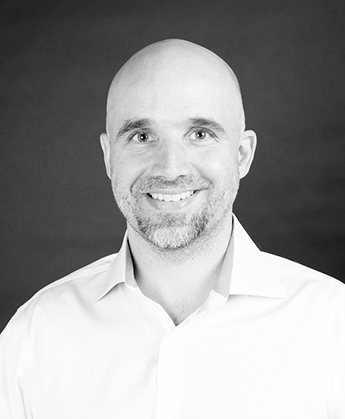 What do you do at ICONA?
I manage business and account development. I also oversee our marketing 'secret sauce'.
What are the values that drive you?
The majority of my waking hours are working at this business, so I would have to say trustworthiness and integrity. I feel that this represents who we are as an agency, and it makes for great client retention.
What gets you out of bed in the morning?
Neighbour's dog, a coffee and a podcast.
"The best piece of advice I've ever been given is..."
Hire a good lawyer.
"Outside of work, you can usually find me..."
Peddling my bike up a mountain or surfing.