Daniel Bettridge
Copywriter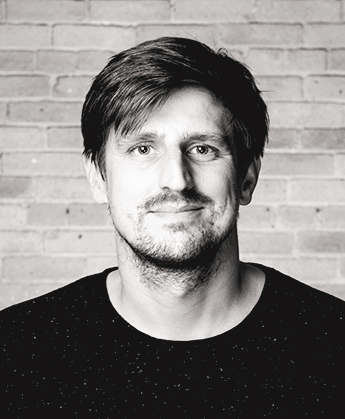 Daniel is a writer, editor, Amazon best-selling author, and social media expert with more than a decade's worth of experience working at the highest levels of the industry. Alongside working with major international brands, Daniel has written for publications including The Guardian, The Atlantic, The Independent, BBC, The Times, MSN, and Yahoo.
What do you do at ICONA?
I'm responsible for the words. Whether it's web copy or creative content, I work to bring your brand to life through writing that doesn't just grab people's attention but actively engages them.
What are the values that drive you?
Collaboration. I believe the very best work is a result of people working together.
What gets you out of bed in the morning?
Coffee! And the opportunity to tell new stories. I love learning about organizations and the inspirational people behind them.
"The best piece of advice I've ever been given is..."
To measure twice and cut once. It's my dad's mantra and has stuck with me throughout my career. That's why I believe that planning, strategy and research are vital to the success of any project.
"Outside of work, you can usually find me..."
Reading books, and occasionally writing them.