Chris Staley
Solutions Lead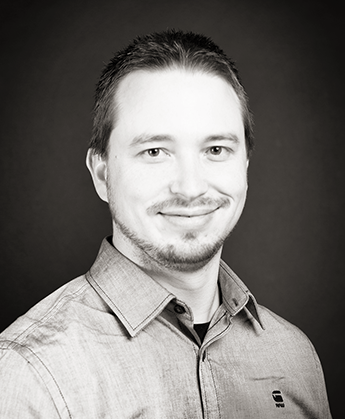 What do you do at ICONA?
I am the technical lead and user experience expert.
What gets you out of bed in the morning?
Accomplishing something for a client or project. I love solving problems both big and small.
What's the most inspiring part of your job?
Being able to learn new technologies and techniques. The web space is constantly changing and it really encourages constant growth for anybody involved in digital.
What's the one thing you would most like to do for clients?
Solve a key business problem with a digital solution - whether that be enhancing their lead generation strategies or increasing their revenue.
"Outside of work, you can usually find me..."
... spending time with the wife and kids.