The Fundamentals of Marketing Law Firms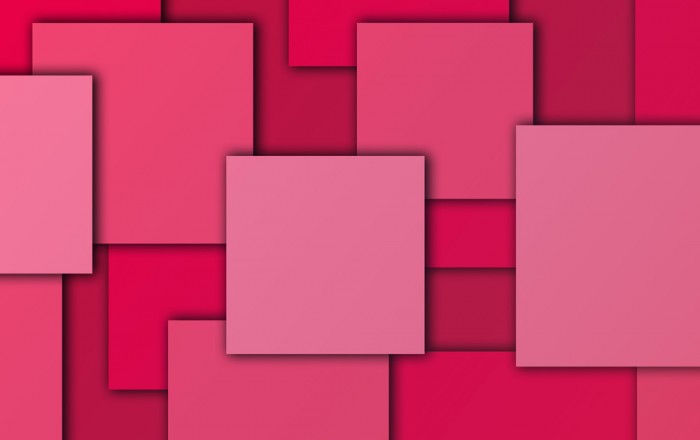 Marketing can be a challenge for anyone, especially lawyers. While you may have learned about the foundations of law in school, business development and marketing strategies are rarely taught.
To operate a successful firm, you need clients, and you must therefore become (or hire) an expert in marketing. You want to stimulate demand while selecting a target audience. The legal industry is saturated with competition, and to stand out, you must distinguish your firm from the rest.
Whatever your marketing goals might be, you'll need a plan.
Your Brand
Your brand is both your voice and your personality. It speaks to your firm's reputation and the promise you make to your clients. It will influence your copywriting, design, and messaging.
Above all else, develop your brand.
Express why you practice law.
Identify your ideal client.
List out the values upon which your firm is built.
Find your voice (assertive, confident, approachable, etc.)
Develop your value proposition. Define what makes your service unique.
Client Modelling
Who do you want to deal with? Where does your ideal client work, and what is their background? Client modelling ("user personas") is the exercise of teasing out personality traits that define your exemplary client. Your marketing material should speak to them in their language. Develop user personas and match them to each service you offer. With your newly found voice, you can communicate clearly to your ideal client.
Understand The Funnel
Prospective clients share similar patterns when it comes to buying what they need. Visually the sales journey is depicted as various stages in a funnel, with each step narrowing closer toward acquiring the ideal client. While there is no benchmark of the perfect sales funnel, we know a few common approaches work well within the legal industry.
Make an Appearance
You can make your presence known by using the mediums your audience frequents (the Internet, for example). The awareness stage or lead generation stage captures attention through marketing campaigns such as social media, paid advertising, and search engines. The campaigns you choose need to complement your user's intention, and they will also reflect your available resources. So it's essential to understand the limits.
Turn Visitors into Prospects (Interest)
The interest stage (also known as the lead nurturing stage) engages users to consider your offer. Perhaps they found an article on your website that resonated with them or learned something in your FAQ section to help them with their problem. In website parlance, the content you offer is an opportunity to develop a relationship. A reader may reach out for more information if your message matches their intention.
Evaluation & Decision Making
If a user is interested in you, and your offer matches their intent, they will likely evaluate your proposal. This might be in the form of an email or a phone call. If you are clear, on-brand and true to your promise - this qualified visitor may decide to become your client.
Sales, and repeat.
The final stage in the funnel is sales. The prospective client who considered your offer reached out and decided to hire you as a lawyer. Remember that their experience with you during the engagement process is crucial to your reputation. It also opens the opportunity for referrals and positive reviews - and through this most coveted awareness mechanism, the prospective client journey begins again.
Build the right law firm website
The initial touchpoint for most awareness campaigns will likely be a website, and the impression it makes on your visitors will matter greatly. People are prone to make snap judgments about whether something is worth their attention or not, and websites are no exception. A site that generates a positive impression can mean the difference between landing a client or a quick bounce to your competitor's page.
Consider the marketing assets you've developed, from branding, user personas, and the funnel. These tools should guide your approach to everything you produce. Falling short of this could hinder your success, as prospective clients can always find a more refined experience.