Remote Setup and COVID 19: Short Brief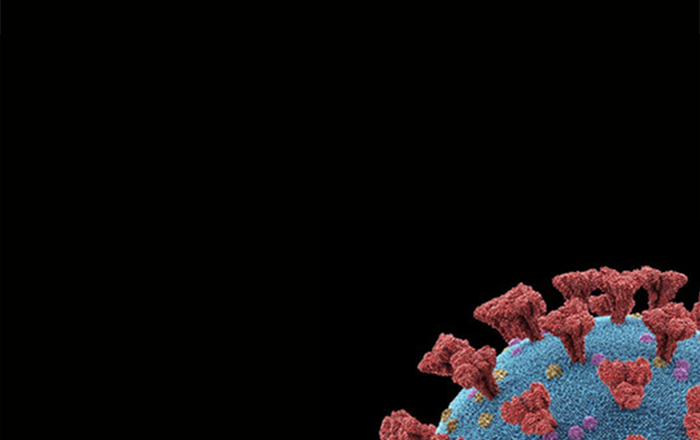 We wanted to connect with you at this time to say that we hope you, your families, and your colleagues are well and safe. As we're all making adjustments to our personal and professional lives, we want to assure you that ICONA is committed to keeping your online business communications operational and running strong.

We thought it would be helpful to share the technology tools that ICONA uses to remotely deliver its services as a virtual marketing company. It is our hope that you will be able to minimize the impact that the crisis could have on your business by utilizing these technologies to "meet" with your clients and maintain the continuity of their work.

Virtual Meetings
In addition to GoToMeeting and Zoom, our favourite conference room program is Google Hangouts. Here, you can create your own personal conference room where the only technology needed is found on a laptop.

Meeting Scheduler
While many exist, we use a simple tool called Calendly that integrates Google Calendar, Office 365, and other calendaring programs. Calendly automatically blocks out time for scheduled meetings and only offers the designated open time slots. For a more robust system, Squarespace offers a scheduling service called Acuity, and Appointy integrates nicely with Google calendars.
Client Communication
Let your clients and contacts know that you are set up remotely and continuing to conduct business. We like MailChimp and the Canadian alternative Cyberimpact. Use these to reassure your clients that your services are available and will continue uninterrupted during this difficult time.

We are more than happy to support you in any way that we can, and we hope you find these tools effective and easy to use. Thank you for your business and for choosing ICONA.

Keep safe and well.